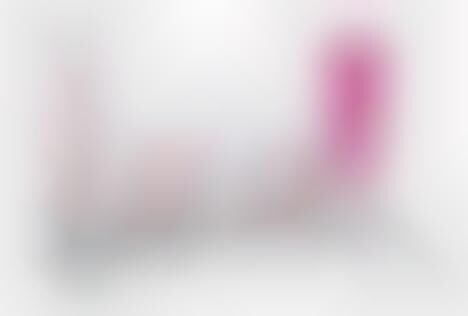 All-natural skincare brand Victorialand Beauty implemented the CyR.U.S. System of Raised Universal Symbols to introduce accessible skincare packaging that can easily be differentiated by touch. The proprietary tactile recognition system consists of a set of raised trademarked symbols, so that consumers who are impacted by visual impairments can use the skincare products they need.
On the bottle or jar caps of each product, there's a raised symbol—like the crescent moon on the container for the natural skincare brand's CBD-infused Skin-Loving Sleep Mask.
As an additional measure to increase accessibility, Victorialand Beauty also included an embossed QR code that can be scanned via a smartphone to call up auditory product descriptions and instructions.
Image Credit: Victorialand Beauty