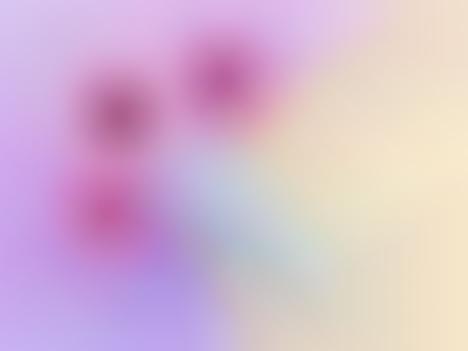 Ahead of the summer months, Conair is helping consumers to prep their skin and get a more youthful and glowy appearance, with its new Skinpod Silicon Cleansing Brush and Sonic Facial Brush now available.
The first product features a unique design that includes three separate zones, all of which are intended to provide varying effects for different skin concerns. Zone one is designed specifically for oily skin, and helps to re-balance and refresh it. The second zone re-energizes normal skin types, giving it a more luminous appearance. Lastly, zone three is made for dry and sensitive skin types, and uses the unique texture on the silicone brush to refine the skin and prep it for products so that it's able to absorb serums and moisturizers more effectively.
The Sonic Facial Brush is perfect for all-over cleansing, and is suitable for all skin types. It cleanses deeply to remove dirt and impurities from the pores, and leaves the skin feeling smoothing and looking healthy. Both products enhance the effects of other skincare products, helping users to get the most out of them.
Image Credit: Conair