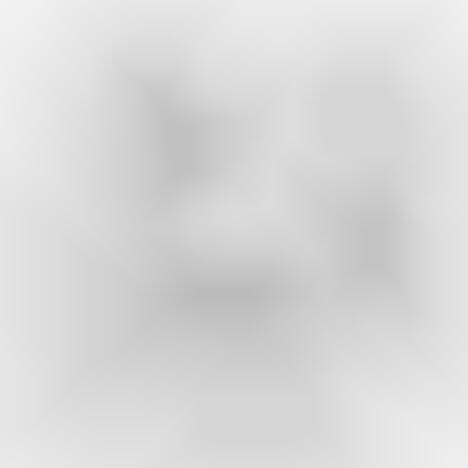 Vault by Vans recently teamed up with Montreal-based sneaker boutique Off The Hook and content creator Paul Labonté to offer a fresh take on the company's Authentic Vault LX silhouette.
The new version of the Authentic Vault LX silhouette features a sleek all-white design that was inspired by Paul Labonté's interest in Montréal's 90s street art and hip hop movement. To honor that time, the sneaker features a 20-ounce duck canvas and comes in Vans' original sip sole. Though the design is fairly minimalist, graffiti artist and Labonté's friend Shok SIK embroidered the words "one hundred and seven" on the tongue of the shoe. Finally, Off The Hook branding is featured alongside Vans' signature logo.
Just 107 pairs of the new shoes will be available as a nod to the 107 bus that took Labonté used to take to downtown Montreal.
Image Credits: Off The Hook.