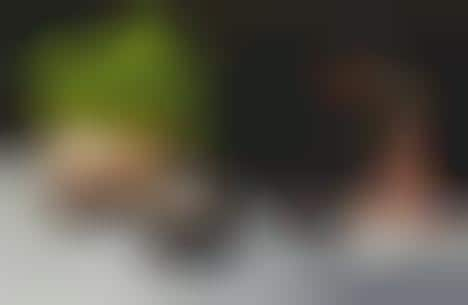 The Modern Alchemy Collection is the newest skincare line from beauty brand ESPA and it takes inspiration from ancient healing traditions like Ayurveda—the sister science to yoga—Chinese medicine and shamanic practices. The products in the line are designed to offer rich, sensorial experiences with potent ingredients like herbs, flowers, mushroom extracts and adaptogenic roots, plus aromatic ylang ylang, sandalwood and vetiver.
In the skincare collection, ESPA offers a Cleansing Milk, Purifying Polish and an Anointing Bath & Body Oil, as well as a Nourishing Balm and a Hydrating Lotion with transformative balm-to-oil and milk-to-oil formulas. There are also Grounding Crystals that can be integrated into one's self-care rituals.
Appealing to the modern-day wellness connoisseur, the Modern Alchemy Collection is packaged in minimalist black packaging.
Image Credit: ESPA