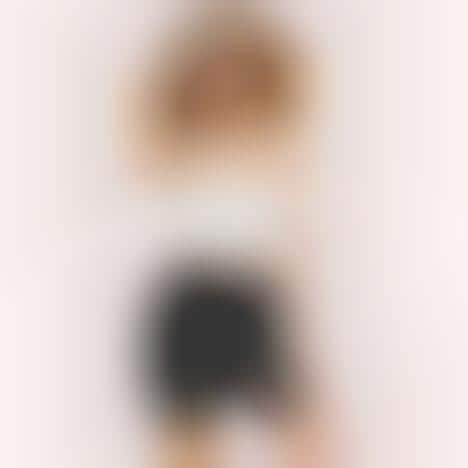 Thigh Society is on a mission to rescue thighs everywhere from painful chafing.
Founded back in 2009 by Marnie Consky, Thigh Society is a Toronto-based company that specializes in making anti-chafe slip shorts. The shorts are made from breathable, lightweight, and ultra-stretchy material that hugs curves without digging in. The result is a perfect base layer that helps to protect against painful chafing, while also serve as a modesty solution for shirts, dresses, pants, and more.
Though Thigh Society is on a mission to provide comfort, the company also promotes body confidence by working to eliminate the stigma associated with chafing and helping women love their thighs at any size. In line with that mission, the brand sells its slip shorts in sizes XS to 6XL because thigh chafing is a problem faced by people of all shapes and sizes.
Image Credits: Thigh Society.