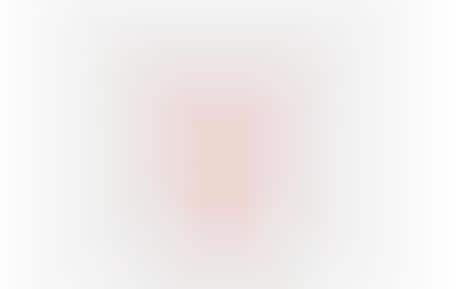 In honor of International Women's Day, empowering jewelry brand Hillberg & Berk pledge to donate 100% of the proceeds from the 2020 Venus Pin to end human trafficking in Canada. Currently, human trafficking is one of the fastest-growing crimes in Canada and 25% of victims are children under the age of 18.
"International Women's Day is Sunday, March 8, but Hillberg & Berk is committed to advocating for women every day of the year," says Hillberg & Berk Founder and CEO, Rachel Mielke. "We recognize our privilege in being able to celebrate women and shed light on certain issues, and by purchasing a piece from the International Women's Day collection, you're helping us achieve our goal of raising $100,000 to change countless lives."
The brand will also donate 20% of sales from the Camellia Statement Necklace, Camellia Statement Earrings, Daisy Statement Necklace, and Daisy Statement Earrings. Hillberg & Berk are partnering with various anti-human trafficking organizations across Canada including Hope Restored, #NotInMyCity, and the Joy Smith Foundation—to name a few.
Image Credit: Hillberg & Berk