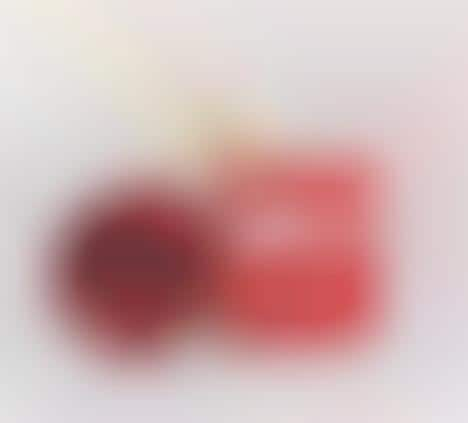 Ethique's Saving Face Serum is a solid serum bar that is infused with nourishing, natural ingredients. Featuring Cupuacu, Shea, Rosehip and Pomegranate oils, the serum is filled with "antioxidants, phytosterols, polyphenols and fatty acids to promote firm, hydrated skin."
The solid Saving Face Serum is a dual-function product that can be used both as a nutrient an hydration-boosting product to reduce common aging effects or as a healing moisturizing agent.
The face serum bar is also available in mini travel sizes and is sold with a reusable box for easy storage between uses. While traditional serum is often displayed in glass dropper bottle packaging, this product's bar format cuts waste in half and is completely plastic-free, cruelty-free and sustainable.