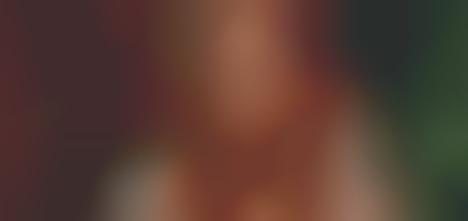 Kendra Scott, the jewelry company, recently launched a new AR tool that allows people to try on products. The AR tool can be accessed by iPhone users through the company's website. From there, users can select the AR preview to see how products look on them. The AR content has dynamic movement capabilities, so users can see how jewelry items move in sync with their own movements.
The AR capabilities provide a good avenue for consumers to try out different products in a fun and immersive way. Additionally being able to see how jewelry looks may make the consumer more likely to buy items, as the risk of not liking the product is greatly reduced.
The release of the AR capabilities is also timely as more people are looking for ways to entertain themselves at home.
Image Credit: Kendra Scott