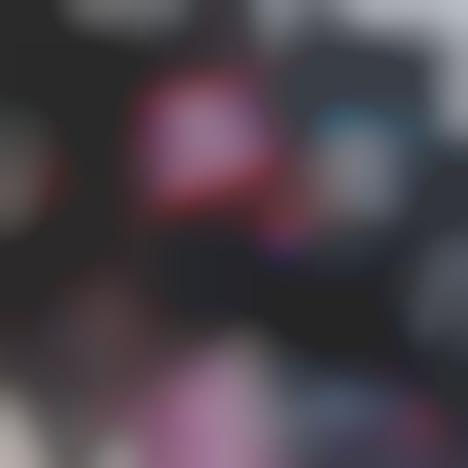 To celebrate National Voter Registration Day, H&M is launching a limited-edition voting t-shirt collection called the H&M Votes x Blanks Artist Collab. The collection shares designs from artists and creators like NYC's Baron Von Fancy and Sophia Chang, Sheila Rashid of Chicago, Gunner Stahl of Atlanta and others. One of H&M's own employees and artists, Trevonne Deveaux, is also a collaborator in the project.
The limited-edition H&M Votes x Blanks Artist Collab helps to support H&M's Voter Registration initiative, which officially kicked off on September 1st to provide both education on voting rights and voter registration access to staff members and customers alike.
As part of the collaboration leading up to the 2020 election, H&M is supporting regional ACLU chapters with donations made in each participating artist's hometown.
Image Credit: H&M