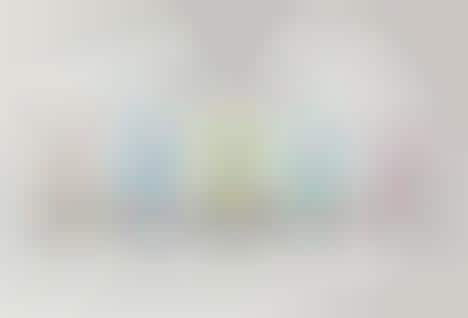 Régime des Fleurs' 'Personal/Space' Sampling Flight is a fragrance-sampling kit that consists of five artisan scents. The fragrance brand's Personal/Space collection is all about multi-functional and sophisticated scents that can be applied to one's skin, hair or sprayed to enrich one's home.
Featuring a vial of each Personal/Space fragrance — including Shells, Falls, Vines, Waves and Leis — Régime des Fleurs' unique Sampling Flight draws inspiration from craft brewers' who are known to serve mini beer pints to those looking to try before they buy.
This unique model has been adopted by beauty brands in an effort to help consumers make better purchasing decisions within the e-commerce space, where product testing is limited. In addition to letting users test mini vials of its artisan fragrances, this sampling kit also unlocks a $25 credit toward a future purchase of a full-sized fragrance.