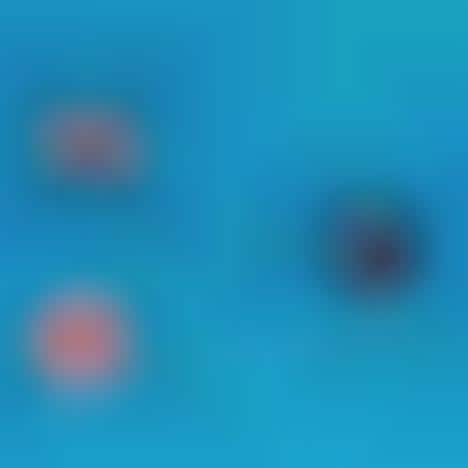 The United Nations and the World Health Organizations have been very busy with mitigating the current pandemic and one of their latest efforts is the 'Be Ready' campaign which calls on designers to create impactful and informative COVID-19 visuals.
Knowing that sometimes the aesthetic of the medium is the message, this move by the UN and WHO is a wise one. Through visually engaging content, this campaign aims to educate people on the steps that they can take to slow down the pandemic.
The format of the informative COVID-19 visuals is left for the artist to decide. It can be anything "from graphics and videos to music and solidarity ideas." Each submission will need to be approved by WHO prior to running as the organizations want to minimize the risk of false information.
Image Credit: