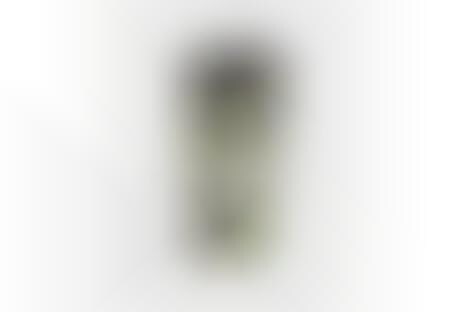 Japanese streetwear BAPE recently unveiled its spring homeware goods series which includes a chic tumbler in the brand's signature camouflage pattern. The elevated and fashion-forward tumbler is perfect for the new "stay at home" season and is available in three camouflage colorways including traditional army green, a sophisticated avant-garde blue, and an ultra-hip Millennial pink.
BAPE's series of upscale reusable tumblers are ideal for hot or cold beverages including coffee, tea, and more. Holding up to 450 ml of liquid, the homeware good is made from a transparent outer plastic shell and features a black-screw on-lid for a tight closure.
The camouflage reusable tumblers are priced at $61 USD each, available online from Selfridges.
Image Credit: BAPE