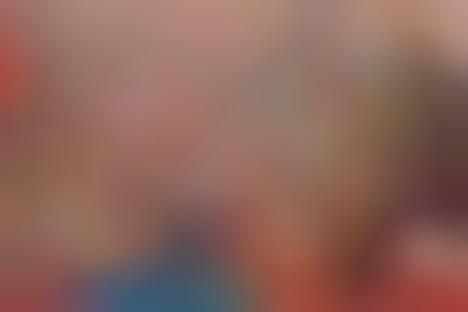 Matthew Stone is a London-based artist, whose notable projects include the cover work for FKA Twigs' recent 'Magdalene' album. His style is a balance between "traditional brush strokes and digital manipulation," signifying an interesting technique.
Matthew Stone's latest work includes an editorial for Korean eyewear brand Gentle Monster who debuted its Spring/Summer 2020 'MY MARS' collection. The styles featured in this launch include the 'Makina,' the 'Kalo,' the 'Circle T,' the 'Krow' and the 'Regina.' Both Gentle Monster's products, as well as the creative lookbook by Matthew Stone, betray "surreal and futuristic" vibes, facilitating an interesting aesthetic.
The 'MY MARS' eyewear collection is available to consumers through the Gentle Monster flagship, as well as through the company's e-commerce platform.
Image Credit: Gentle Monster, Matthew Stone