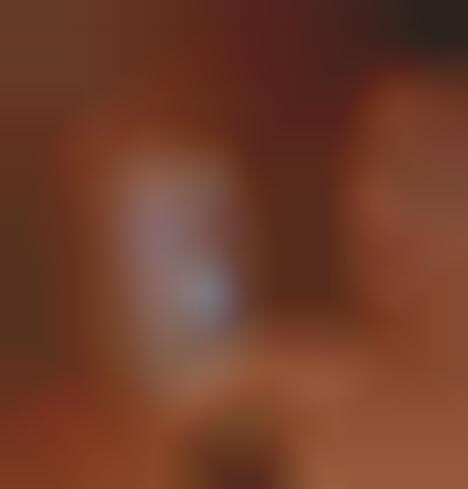 The SaltProX is an at-home salt treatment room device that will transform any room in your home into a luxurious and relaxing environment. The tool is a portable, rechargeable version of the professional-level KLAFS Microsalt system that is used in various luxury 5-star hotels and spas.
The SaltProX uses a natural rock salt that is 99% sodium chloride and the device uses "invisible grinding technology" that creates a salt aerosol that is then dispersed across the room. This salt aerosol is spread across the entire respiratory system, from the nose, the sinuses, the throat to the extreme lung areas and is purported to have an expectorant effect. In addition, the SaltProX also a cleansing and revitalizing effect on the skin.
This product will appeal to wellness-focused consumers looking for convenient ways to improve their overall health.
Image Credit: KLAFS GMbH & Co