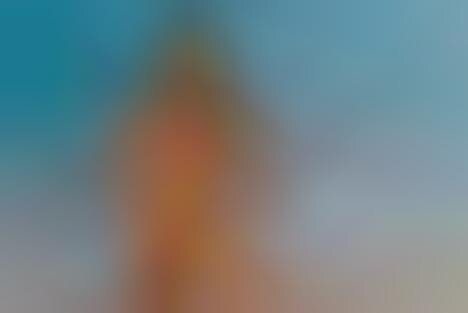 Bondi Sands, the Australian self-tan, suncare, and skincare brand beloved for its premium products at accessible prices, can help users elevate their look in seconds. The brand offers both the fast-drying Bondi Sands Aero One Hour Express option as well as the Bondi Sands Aero Ultra Dark formula.
The One Hour Express is for tanners "striving to achieve the Bondi glow in as little as 30 minutes for a light/medium tan, one hour for a dark tan, and three hours for the darkest tan." The Bondi Sands Aero Ultra Dark formula, on the other hand, "need to be left on the skin for at least six hours but is touch dry in seconds." For the best application, Bondi Sands recommends users apply the formulas with the Application Mitt.
Both products can be purchased online or in select retailers like Shopper Drug Mart.
Image Credit: Bondi Sands