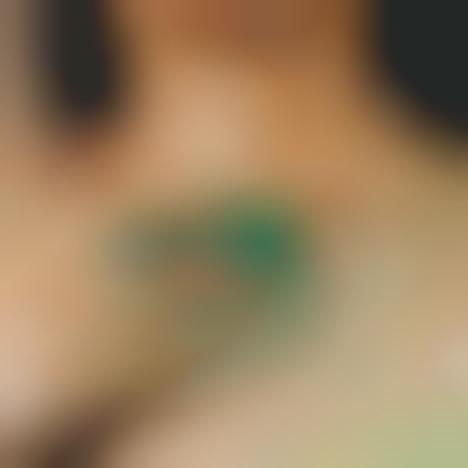 Moisturizing avocado oil is known for its ability to deeply penetrate the outer layers of skin and one of the newest products from Lush Cosmetics—an avocado-shaped soap—offers a fun way to make the most of this nourishing ingredient. Avo Good Easter is one of the products in Lush's spring 2020 collection and it is packed with uplifting oils like bergamot, listea cubeba and olibanum.
Thanks to its solid form, the vegan-friendly, self-preserving novelty bar soap has the potential to be purchased without packaging, or as the brand says, "Naked," to reduce waste.
Creamy, fat-rich avocados remain as popular as ever and integrating the qualities of this fruit into virtually any product has the potential to create instant appeal.
Image Credit: Lush Cosmetics