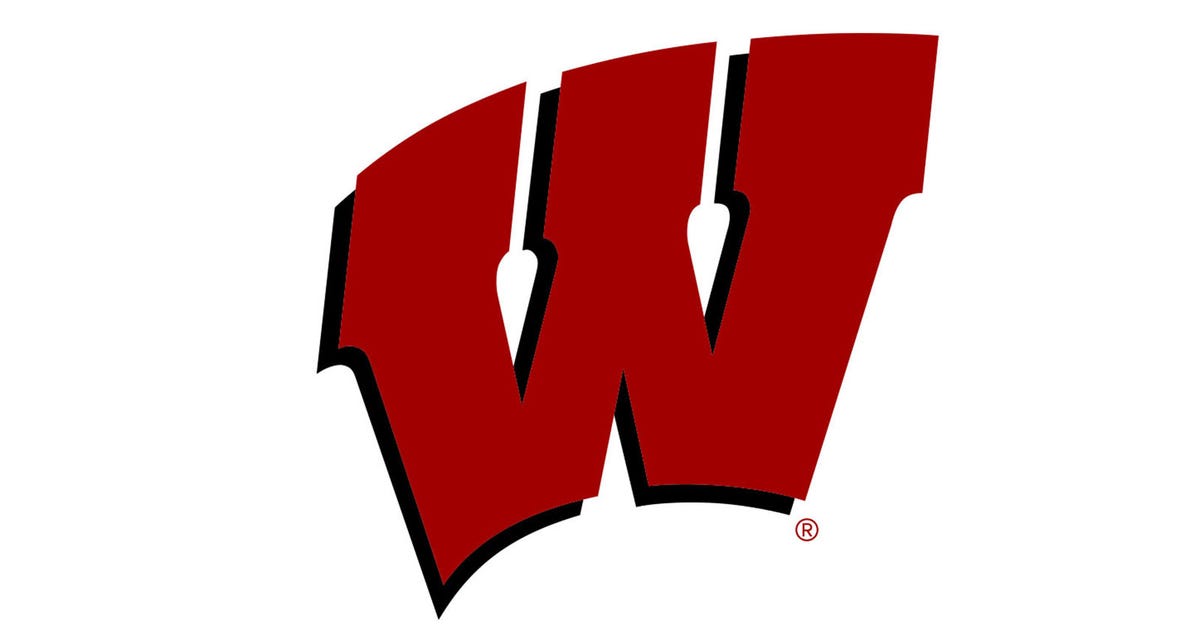 A day after losing 8-5 to the Arizona State Sun Devils, the Wisconsin Badgers suffered a 3-1 loss to ASU on Sunday.
The second defeat dropped Wisconsin's record to 4-4 on the season.
More Badgers coverage
Arizona State (2-3-1) put the Badgers in an early deficit with two goals in the first period.
Wisconsin bounced back in the second with an unconventional, lateral shot from Sam Stange with 16:39 left in the period.
Take goals however you can get 'em#Badgers get on the board with an unconventional goal from Sam Stange!#OnWisconsin pic.twitter.com/u2fM5xhzYR

— FOX Sports Wisconsin (@fswisconsin) November 29, 2020
However, that would be as close as the Badgers would get since the Sun Devils added another score in the third period.
Wisconsin will be back in action on Thursday at 4:30 p.m. for the first game of a two-game series against the Ohio State Buckeyes.