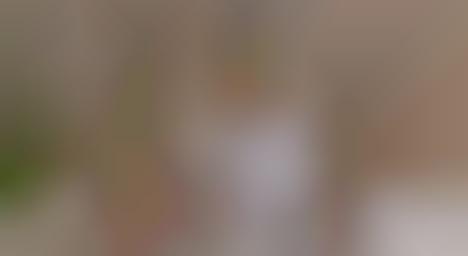 CBII is a CBD brand that's on a mission to support those who are new to CBD with easy-to-use products and plenty of consumer education. The brand's full-spectrum CBD oil is available in three strengths, 100, 200 and 500mg, which are third-party tested, GMO-free, vegan and sold in recyclable packaging.
While the brand recommends that those who use the 100-milligram product try three to six drops under the tongue twice daily, CBII also curated a beginner-friendly Find Your Strength bundle that offers a sample of different strengths so that people can find what best suits their needs.
Later on in the year, the CBD brand will be expanding its offerings with a line of capsules and skincare products.
Image Credit: CBII