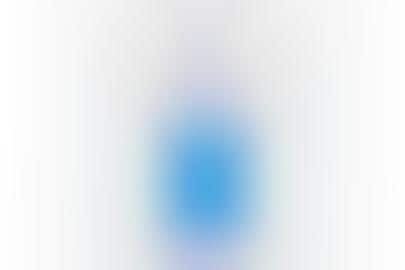 While consumers may be familiar with clarifying skincare or haircare products, Murad is introducing a Clarifying Body Spray that helps to offer the benefits of salicylic acid for the whole body. The product takes the form of a fast-drying mist that makes beloved skincare ingredients readily available for parts of the body that may be prone to acne and breakouts.
As the product is designed to be used on the body, it is packaged in a way that offers a 360-degree spray to reach difficult areas. Alongside salicylic acid, which is useful for clearing, treating and preventing blemishes, the product also features ingredients like glycolic acid to keep pores clear and soothing blue lotus extract to reduce redness.
Increasingly, body care and hair care products are being infused with beneficial skincare ingredients to support whole-body care from scalp to foot.
Image Credit: Murad