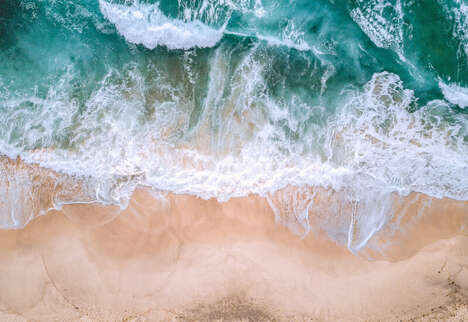 CPL Aromas, the beloved family-owned fragrance brand, recently expanded its portfolio with the introduction of the new Biodegradable Fragrance range. As its name suggests, each scent exclusively features materials that are readily or inherently biodegradable.
Kamila Lelakova, a perfumer at CPL Aromas' UK office, notes: "When creating a biodegradable fragrance, as a perfumer there are many challenges and obstacles to overcome. The pallet of biodegradable ingredients is smaller and therefore it takes hard work, time, and patience to find the perfect formula for the scent you are aiming to achieve. Although there are challenges to face, the outcomes for the planet and maintaining CPL's sustainability efforts outweigh these."
As more consumers opt for eco-friendly products, we can expect to see other brands following CPL Aromas sustainable lead.
Image Credit: CPL Aromas