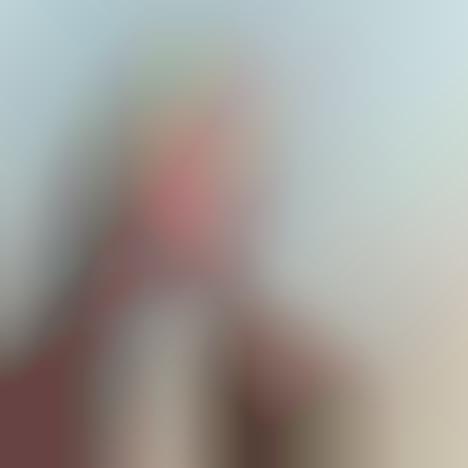 The Embr Wave Bracelet is a body temperature-regulating wearable that will help users to maintain a comfortable daily experience when going about their daily routine.
The device started off as the Wristfy concept and is engineered to connect to the accompanying smartphone app to let users make temperature changes according to their needs or preferences. This would allow wearers to cool off or warm up thanks to waves that are sent from the device into the body to stimulate cooling or warming sensations.
The Embr Wave Bracelet is an ideal device for those who have body temperature regulation issues, health conditions and even the elderly to keep wearers feeling as comfortable as possible at all times throughout the day.