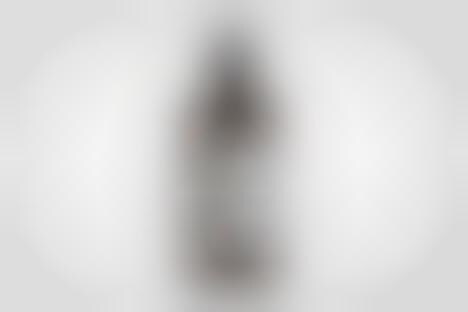 The Amass Rinse Free Hand Wash has been created by the distillery as a sanitization product for consumers that will help them to maintain clean hands between traditional soap-and-water washing.
The product features a 70% alcohol base that is effective at killing most bacteria and germs, and has been enhanced with the four thieves blend of botanicals that give it an aromatic profile as well as enhanced protective properties. This includes cinnamon, allspice, eucalyptus and clove, while the product is also formulated with aloe to help soothe and soften skin.
The Amass Rinse Free Hand Wash comes in two sizes and also supports frontline workers as every purchase will see the brand donate a unit to those who need it.