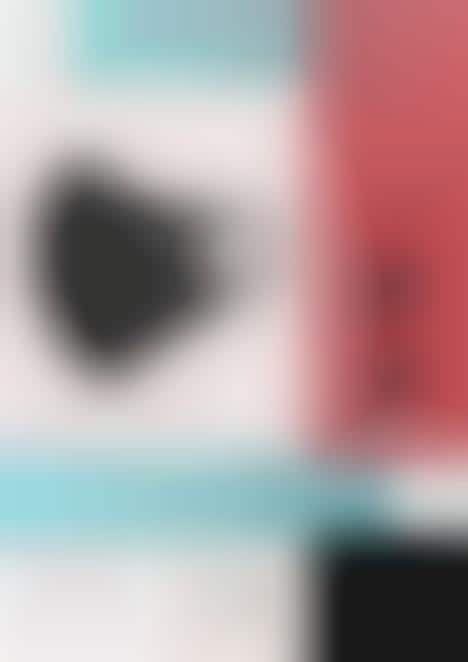 Like many brands, sportswear company adidas has shifted gears and begun manufacturing a whole new product line—reusable face masks.
As more and more people clue into the importance of face masks in easing the spread of COVID-19 and as governments are strongly suggestings the public wears them when outside, reusable face masks become in demand.
The adidas reusable face mask is not medically graded but it is specially tailored "to help prevent the spread of transmissible viruses and germs." The piece is minimalist and elegant in aesthetic. The brand used recycled materials to make it, staying true to its dedication to sustainability. The material is adidas' Primegreen—"as a high-performance recycled fabric, free from virgin plastic"
The adidas reusable mask is available for purchase in Europe, North America, and China.
Image Credit: Dezeen