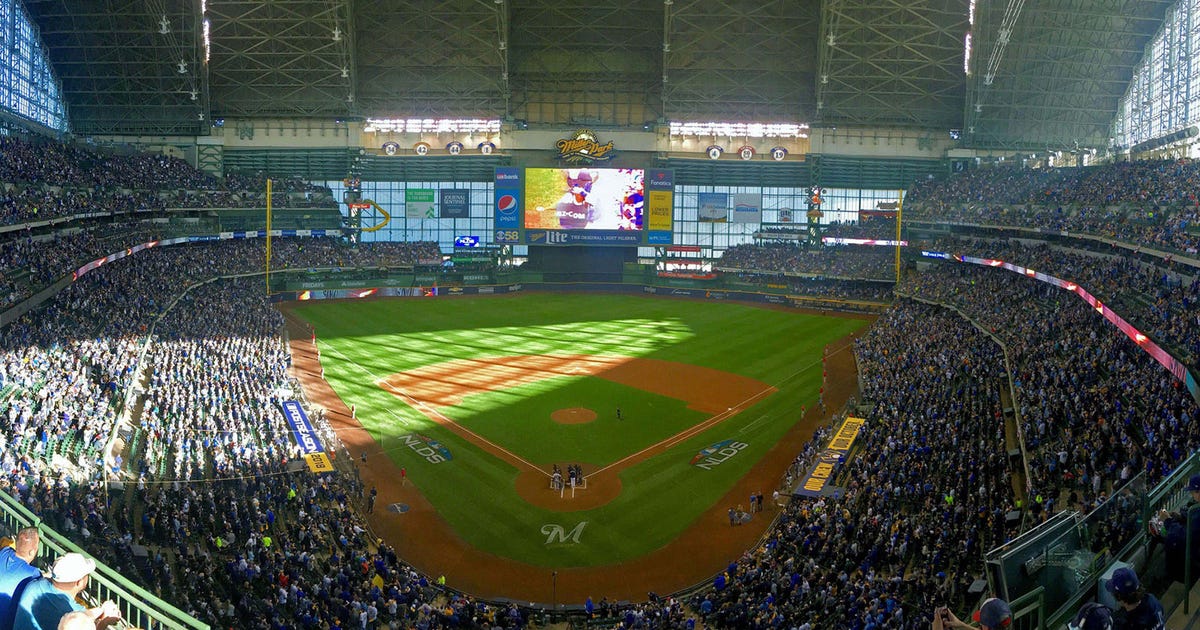 The Milwaukee Brewers' 2020 home opener against St. Louis at Miller Park has officially been postponed after two members of the Cardinals organization tested positive for COVID-19.
More Brewers coverage
The game will be rescheduled as part of a traditional doubleheader Sunday at 1:10 p.m. On Thursday, MLB and the players union agreed to implement a new rule that will have doubleheaders last seven innings, similar to what the minor leagues have done for years.
Saturday's game between the two clubs will remain as scheduled for 6:10 p.m.
Brett Anderson, who signed a one-year deal with Milwaukee in free agency this offseason, was expected to make his Brewers debut Friday. He was scheduled to square off against Cardinals ace Jack Flaherty.
St. Louis wrapped up a two-game series on the road in Minnesota on Wednesday.