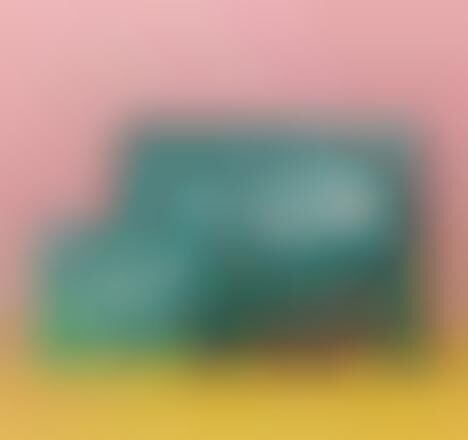 SHEGLAM recently announced the launch of its new makeup collection, called 'Stay Wild.' The new series is perfect for the contemporary consumer looking to explore new makeup trends and play with color and the collection is currently available to purchase on SHEIN.com.
The new collection includes four must-have products. Firstly, the STAY WILD All-in-One Color Palette that includes 12 eye shades, two cheek colors, two bronzers, and a universal highlighter. Secondly, the STAY WILD All-in-One Mascara, a dual function waterproof mascara with two brushes that give users freedom and versatility. The first brush lifts eyelashes while the second brush amplifies volume.
Thirdly, the STAY WILD Liquid Lipstick, a non-drying matte and metallic liquid lipstick that's available in four demure shades including Killer, Vintage, Neutral, and Naked. Lastly, the STAY WILD Jelly Glitter, a collection of four "finishing touch jelly base glitters" that give an eye-catching aesthetic to your look.
Image Credit: SHEGLAM