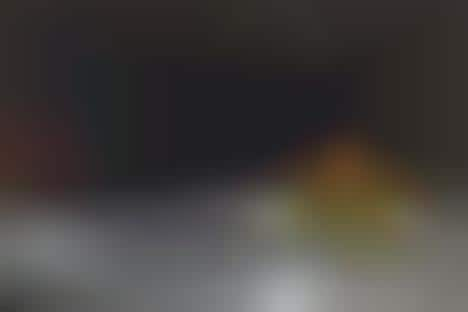 Popular sneaker brand DC Shoes crossed with the popular TV show 'Bob's Burgers' to bring its latest collaboration of cartoon-themed shoes. The collection of custom-colored low and high tops are made in DC Shoes' traditional skater style and feature original graphics that mimic the show's style. The 'Bob's Burgers' graphics were spawned from a partnership with Alvin Cailan, an LA-based chef, who cooked up seven proprietary burger recipes named after skateboarding tricks as reference material for the collection.
The 'Bob's Burgers' themed collection includes the Kalis OG Shoe which was named after pro-skater Josh Kalis. This sneaker features a thick outer sole, comfortable cushioning, and a mini portrait of Josh Kalis done in the 'Bob's Burgers' style peeking out from the insole.
The collection drops on May 1st, 2021, and the Kalis OG Shoe drops on May 15th. Alongside the sneakers, DC Shoes released a collection of 'Bob's Burgers'-themed apparel that includes aprons, t-shirts, and snapbacks.
Image Credit: Hypebeast / DC Shoes