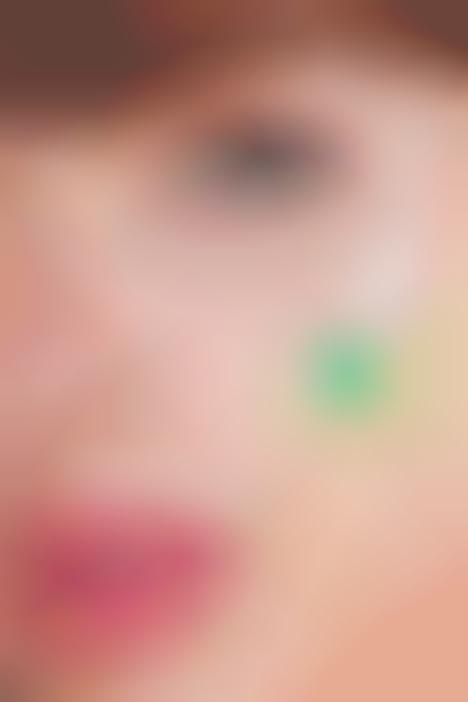 Truly's Leaf Acne Patches are made with CBD and salicylic acid, a skincare hero that's powerful for keeping skin clear by dissolving keratin plugs and regulating the skin cells. The CBD-infused acne patches boast playful hemp leaf shapes and are useful for not just fighting acne but also reducing inflammation and supporting the healing process.
For best results, Truly recommends applying the patches over blemishes and leaving the skincare product on for a minimum of six hours, or overnight. Thanks to its simple form, the treatment can be repeated until the blemish disappears.
While there are many acne patches that can be purchased in the form of invisible dots, some brands like Truly are producing decorative patches with colorful designs that are meant to be appreciated.
Image Credit: Truly