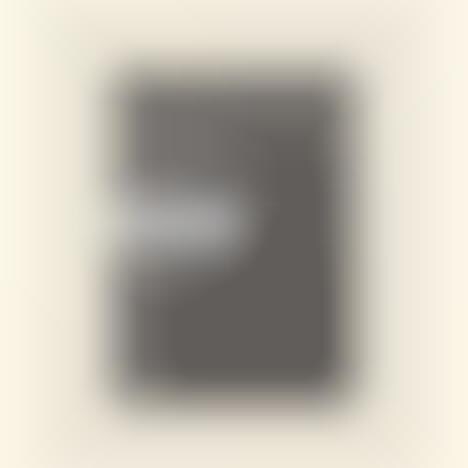 Moia Elixirs' CBDerma-Repair is an innovative cannabidiol-infused nanofiber mask that activates on contact with water. As such, the face mask is the first CBD nanofiber dry facial mask of its kind and it boasts a technology that is said to enable the absorption of 97% of active ingredients into the deeper layers of skin.
Thanks to the way it combines the potency and power of CBD for skin and nanofiber technology, the face mask promises to be beneficial for smoothing and overall rejuvenation. Alongside CBD, some of the other skincare heroes that are included as active ingredients include brightening Vitamin C, Vitamin E, hyaluronic acid and PHA gluconolactone.
The CBDerma-Repair mask itself is 100% biodegradable and Moia Elixirs packages it in a recyclable plastic pouch to ensure its efficacy.
Image Credit: Moia Elixirs