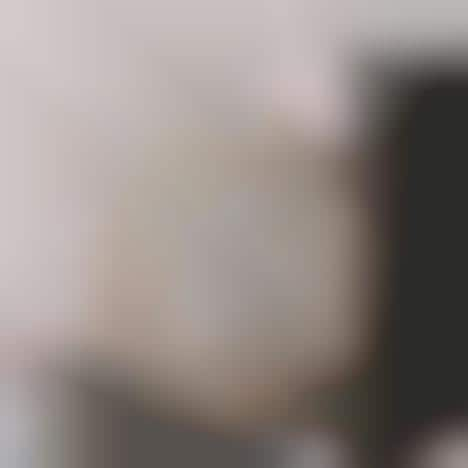 The KKW x Kris fragrance is the first signature scent created by reality star and beauty mogul Kim Kardashian West and her mom Kris Jenner. Inspired by "the unconditional love between a mother and daughter," the fragrance is available for purchase on the KKW Fragrance e-shop and is the perfect gift for loved ones this Mother's Day.
Boasting a scent described as a blend of woods and florals, the KKW x Kris fragrance boasts notes of Freesia, Aperol Spritz, creamy gardenia, tuberose, wood, golden amber, vetiver and more.
In addition to its bold scent, the highly anticipated fragrance has also gained attention for its sculptural packaging that portrays an image of a mother and daughter embracing.
Image Credit: KKW Fragrance