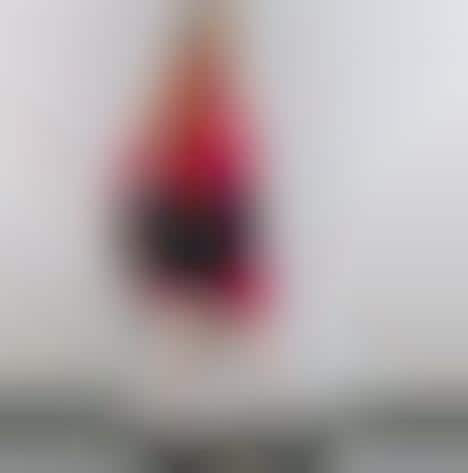 Snag Snag Tights is here to solve the annoyance of inner thigh chafing with its new Chub Rub shorts.
For people of all shapes and sizes, wearing breezy summer dresses and skirts often means dealing with the irritating feeling of their thighs rubbing together, also known as 'chub rub.' To address this common problem and help consumers feel more comfortable in their favorite clothes, the size-inclusive brand Snag Snag Tights has debuted the new Chub Rub shorts. According to the brand, the shorts are made with a special, lab-tested Nilit Breeze cooling yarn fabric, which helps to keep the body cool and wick moisture.
In addition to being functional, the shorts also come in a range of fun colors, such as a pinky red called 'Raspberry Pie' and a dark brown pair dubbed 'Hot Chocolate.'
Image Credits: Snag Snag Tights.