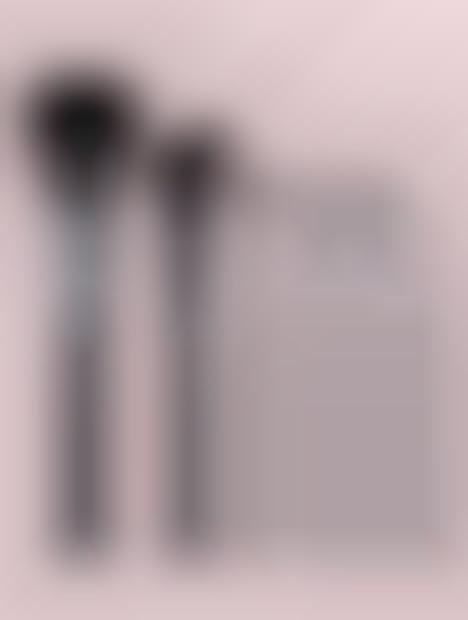 dome BEAUTY is putting its own spin on conventional makeup brushes with its charcoal-infused brushes. The charcoal-infused makeup brushes have the added benefit of fighting bacteria, and according to the dome BEAUTY founder Mar Cavalone, "As charcoal boasts natural detoxifying properties, it acts as a self-cleaner for the brushes."
Roughly five grams of naturally antibacterial charcoal goes into the production of 1,000 grams of synthetic charcoal fibers and the brushes are available in styles for applying everything from eyeshadow and blush to bronzer.
dome BEAUTY gets its name from the signature dome shape of its brushes, which are specifically designed to shape to the contours of the face, and the soft synthetic fibers make it easy to apply both wet and dry products.
Image Credit: dome BEAUTY