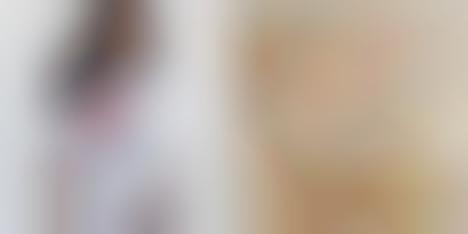 On his new show 'Some Good News,' actor John Krasinski recently discussed showcased a Pepsi logo drawn by his daughters when discussing PepsiCo's efforts to help restaurant workers impacted by COVID-19. Now Pepsi is taking that logo and using it to raise even more funds for charity.
Amidst the COVID-19 pandemic, PepsiCo has committed to raising $3 million for the National Restaurant Association Educational Foundation's Restaurant Employee Relief Fund—a fundraising effort originally spearheaded by Guy Fieri. To raise additional funds for the cause, the brand is selling limited-edition shirts and a tote bag with the hand-drawn Pepsi logo created by Krasinski's daughters Hazel and Violet. For every shirt and bag sold, 100% of proceeds will go to the Restaurant Employee Relief Fund.
Image Credits: PepsiCo.