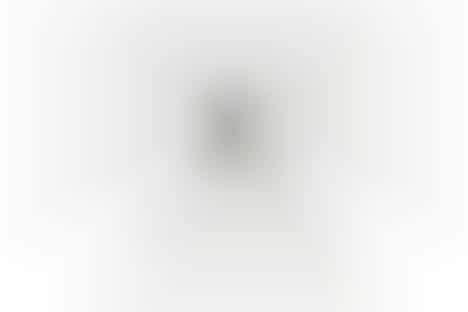 Famed Nepalese-American designer Prabal Gurung recently teamed up with the clothing brand All Americans on a special COVID-19 relief initiative.
The Prabal Gurung x All Americans collaboration is a cross-cultural campaign that specifically aims to curb the racially motivated violence against Asian-Americans fuelled by the COVID-19 pandemic. The collection includes items such as T-shirts and hats printed with an upward-facing arrow, which represents the initiative's logo. The idea behind the symbol is to "reflects our nation's collective rise when — and only when — we are embraced, treated, and supported as equals."
With all net proceeds going towards COVID-19 relief in affected communities, the Prabal Gurung x All Americans collection is a powerful way to support marginalized communities.
Image Credits: All Americans.