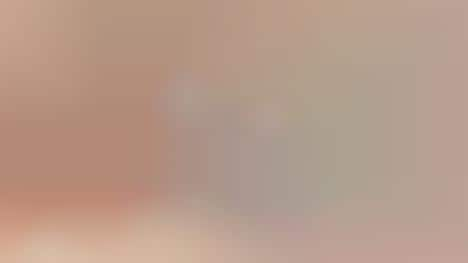 Chemicals are often associated with being the best way to eliminate germs around the house but are often toxic and bad for the environment, which is something the 'Silveray III' aims to change with a revolutionary design.
The device works by being filled with filtered H2O before being left for 10 minutes to transform the alkalinity of the water into an effective cleaning agent. This is achieved thanks to silver foam within, which will enable the water to be used easily around the home to kill 99.9% of germs and bacteria without the need for any chemical components.
The 'Silveray III' is perfect for safely and effectively eliminating unwanted pathogens in the home, and boasts a human and eco-friendly profile thanks to its water-based functionality.