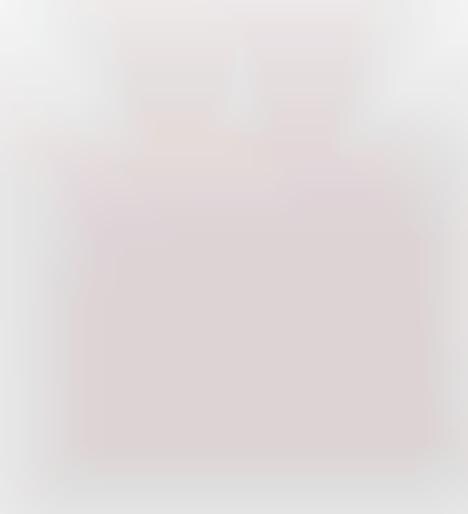 This pink lunchbox by Corkcicle is bound to turn heads, whether it impresses coworkers or classmates. The stylish silhouette is smart and minimalist, while the pastel-like shade gives it a sense of ethereal elegance. The company calls attention to this accessible design as a viable gift for Mother's Day.
The pink lunchbox is not only incredibly chic, but it is also functional. The product features a premium food-safe lining that ensures the contents of the bag are kept cold for hours. In addition, the Baldwin Boxer Lunchbox also has a double zipper main compartment for more versatility when it comes to organization. It retails for $39.95.
Corkcicle makes the lunchbox silhouette available in four additional colorways, including turquoise, silver, black camo, and black.
Image Credit: Corkcicle