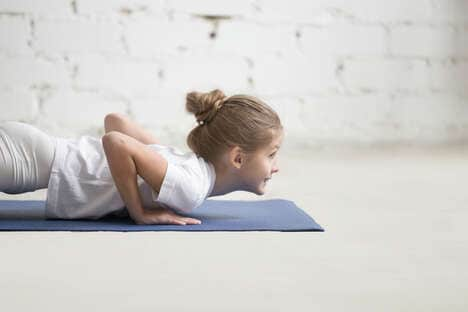 Fitb.ee is a gamified fitness platform that was developed for children and teenagers, between the ages of four to 19. The gamified fitness platform was co-founded by Avinash Rajapet and Prathima Joppolu, and the app is available for both iOS and Android devices.
The app provides a gamified experience in order to keep users motivated, where users can earn points, badges, level up, and compare their performance with others. Routines are planed using two different methods, for users under 12 only general information is used to create programs that address the fitness needs of children. Users over the age of 13 will be able to work toward specific fitness goals, including strength training, endurance training, or stress relief.
The app also informs users about nutrition, and where parents can receive notifications related to their children's hydration.
Image Credit: Shutterstock