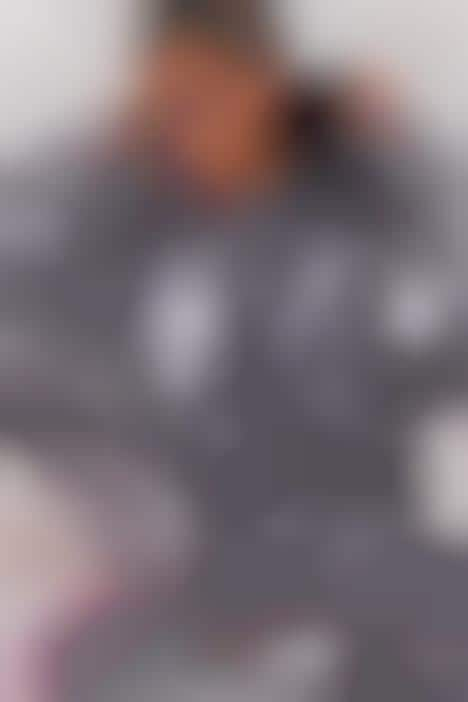 Jaded London's Chrome Print Oversized Hoodie is a bold statement piece with a realistic print in white and silver shades. The metallic hoodie boasts a boxy shape and is oversized for added comfort, with drawstring hood details. Additionally, the hoodie is sold alongside matching leggings and a sports bra.
Made from polyester, this Chrome Print Oversized Hoodie is soft and comfortable, making it the perfect leisurewear essential for those looking to make a statement. The item stays true to Jaded London's bold signature aesthetic and will appeal to the retailer's Millennial and Gen-Z target demographic.
The UK-based fast fashion retailer is known for vibrant and artful streetwear and casuals, with its chrome-themed apparel standing out as fun, visually bold and gender-neutral.