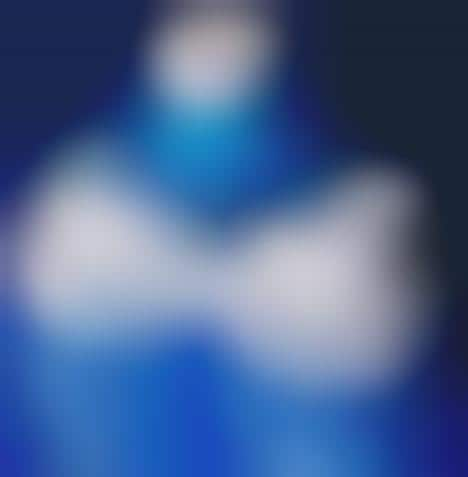 belif, the apothecary brand that infuses modern Korean skincare, recently received the 'Clean at Sephora' Beauty Badge. The popular cosmetic store awards this title to brands that have safe ingredients and are devoid of 50 potentially harmful ingredients including sulfates, parabens, phthalates, and more.
belif leverages traditional manufacturing processes with herb-derived formulas to create clean skincare products for a variety of skin types and needs. Some notable products include the Aqua Bomb and Moisturizing Bomb that prioritize replenishing skin.
As more consumers becoming well-informed on the dangers of many commonly used skincare ingredients, brands like belif are leading the way with simple and clean skincare products that consumers can trust are safe to use.
Image Credit: belif