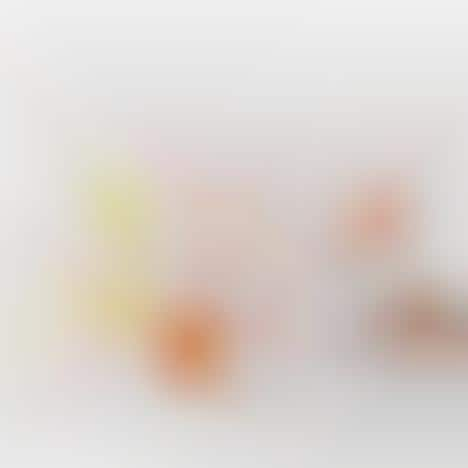 With THE MOST WONDERS, AROMATICA is sharing a selection of its best-selling products in a convenient format so that the clean daily skincare essentials can easily be incorporated into morning and evening routines. The set from the South Korean clean and sustainable beauty brand shares six top-selling skincare products, including an anti-blemish Tea Tree Facial Oil, Neroli Facial Oil for natural radiance and Rose Serum for deep hydration. The products are all 100% vegan, natural and feature pure and potent natural essences.
The skincare set also shares targeted solutions for getting a boost of vitamins and antioxidants, as well as deeply hydrating skin and supporting the production of collagen naturally. All of the products are packaged in recycled glass bottles that can be reused and recycled as needed.
Image Credit: Aromatica CO.