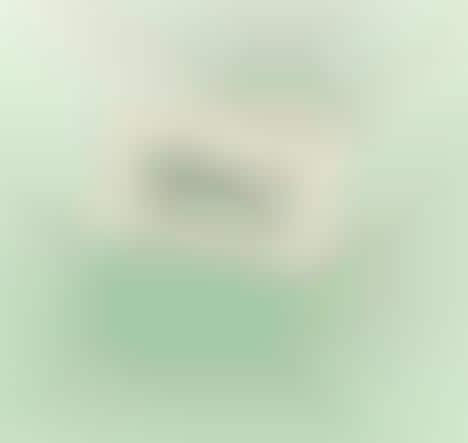 Aside from its highly future-forward CBD tampons, Daye is attempting to "raise the standards of female health products" and it is doing so through education, a sustainable business model, and clinical studies.
Daye's hygiene products consist of ethically sourced, organic cotton fibers, and they are free from toxins such as pesticides and GMO. Each tampon comes with a protective sleeve which will ensure the prevention of Toxic Shock Syndrome. Moreover, Daye holds its tampons to pharmaceutical-grade standards to ensure they are bacteria-free.
One can choose to opt-in for a CBD tampon on days when period cramps are at a high. Infused with 100 mg of high potency full spectrum CBD, the tampons have no psychoactive properties and are effective in soothing and lubricating.
Finally, all of Daye's products, whether it is regular or CBD tampons, arrive in compostable packaging,