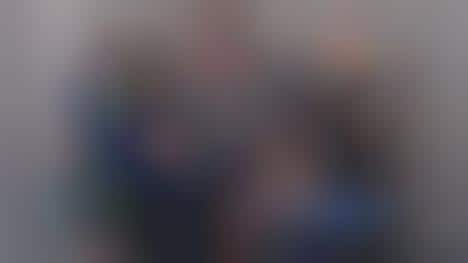 The Switchback Shirt is an eco-conscious garment that aims to deliver exceptional style and comfort for wearers that is achieved with unlikely materials to highlight sustainability.
The shirt is achieved with used coffee grounds along with recycled plastic water bottles to eliminate the need for virgin materials and enhance the eco-friendly nature of the garment. The shirt boasts enhanced breathing capabilities to keep wearers as comfortable as possible in hot weather and will also deliver effective UV protection along with resistance to odors as well as wrinkles.
The Switchback Shirt comes in several subtle color choices that are all achieved with a waterless dying technique that works to further enhance the eco-nature of the garment for wearers to feel good about.