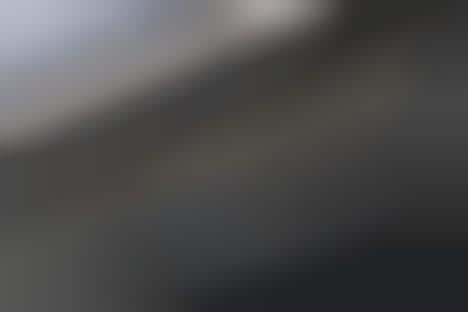 Moncler recently entered into a licensing deal with Interparfums that will produce a product for the year 2022. In total, the licensing deal will extend into 2026, and following that a 5-year extension can be exercised. Products created in collaboration between the two companies will be available at Moncler shops, as well as department stores, and duty-free locations.
Remo Ruffini, the Chairman and CEO of Moncler, released a statement about the importance of the new agreement, "Interparfums' renowned expertise and creativity make it the ideal partner to develop a fragrance that is perfectly aligned with Moncler's DNA and Unique Identity."
Ruffini also indicated that the partnership follows the organization's selective brand extensions strategy, which aims to improve the customer experience through interaction.
Image Credit: Shutterstock