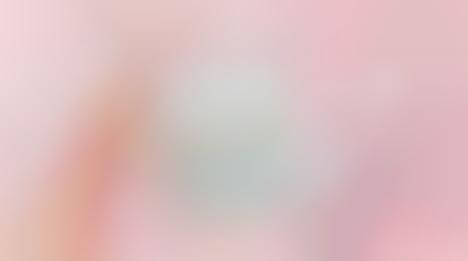 Glotrition, a revolutionary new beauty wellness brand founded by Lisa Pineiro, recently launched a soon-to-be-iconic new skincare product, the Super Beauty Serum. The product works in conjunction with the fan-favorite Super Beauty Exilir, and together the duo supports a glowing, radiant complexion — fundamental for achieving the 'No Makeup, Makeup Look.'
The brand's revolutionary Super Beauty Elixir leverages Bioactive Collagen Peptides, hyaluronic acid, and antioxidants to support skin regeneration and to important nutrients to the deeper layers of our skin. The newly released Super Beauty Serum, on the other hand, combines pro-collagen concentrate, time-released hyaluronic acid, and resveratrol to maintain a consistent healthy glow. Plus, the unique cool-touch roller applicator reduces inflammation and increases circulation.
With consistent use of Glotrition's two-step skincare regime, consumers can expect to see "undeniable results" in as little as four weeks.
Image Credit: Glotrition