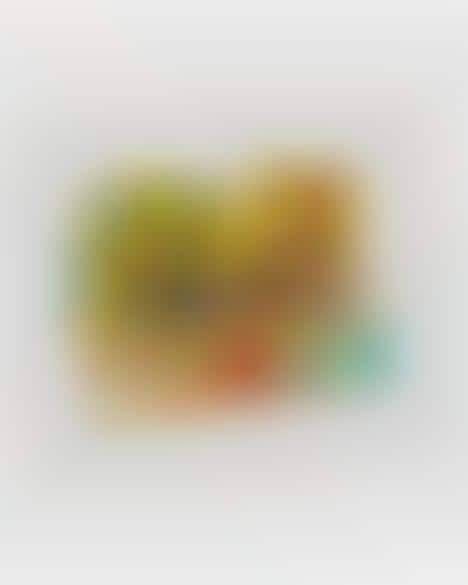 Super Smalls' Me Time Mood Rings are sold in two-piece sets and are a modern take on a blast from the past — both mood rings and friendship jewlery. Inspired by retro mood rings and friendship jewelry that many Millennials grew up wearing, these pink and blue mood rings feature color-changing central gems in a larger size with smaller gem accents around them.
Featuring an adjustable design, these mood rings are geared towards children four and up. Specializing in kid-friendly jewelry that is vibrant, whimsical and creative, Super Smalls reimagines high end adult jewelry for children. In addition to this mood ring set, the brand also offers a variety of statement necklaces, earrings and more.
Each mood ring kit is made with durable and kid-safe materials and is sold alongside a mood reader card with four different color translations — blue for happy, green for excited, pink for calm and red for silly.