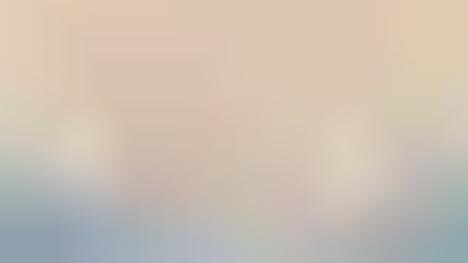 Like many retailers, Ace & Tate is infusing ecological sensitivity in the interiors of its retail locations and the latest example of the company's dedication to environmental awareness is its Antwerp location.
The eyewear company, which is based in Amsterdam, utilizes a terrazzo aesthetic to capture the attention of consumers. The colorful chips, which instill a chaotic and cheerful ambiance, are made out of recycled plastic that has been sourced locally by a Dutch startup–Plasticiet.
This is just the tip of the iceberg for Ace & Tate when it comes to ecological action. The eyewear company has pledged to go fully carbon neutral by the year 2030. Their product, on the other hand, is expected to be made out of 100% recyclable acetate by the end of this year.
Image Credit: Lennart Wiedemuth