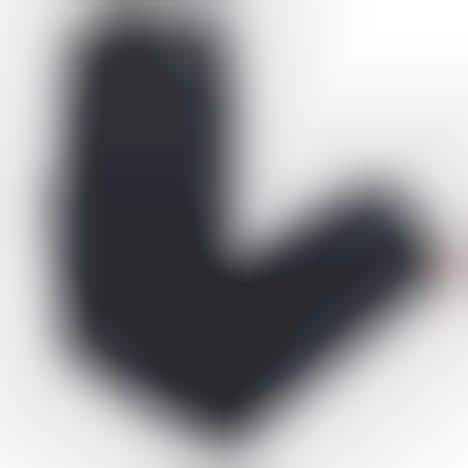 again&again is a circular fashion brand building 100% upcycled jeans that are more comfortable than cotton ones and designed to never be thrown out. The company, founded in 2019, is bringing "inJEANious sustainability solutions to a timeless industry" by offering an environmentally friendly and wildly comfortable alternative to a closet staple: jeans.
There are two elements of again&again's model that make it truly unique in the men's fashion space. First, again&again uses 100% lyocell fabric that is softer, lighter, and more breathable cotton, making its jeans wildly comfortable and enables them to be upcycled through a clean, chemical recycling process. Second, again&again has built a circular consumption model so that its jeans can be upcycled indefinitely.
Many U.S. denim companies are talking about sustainability right now, but this is the first adaptation of a fully circular model to create 100% upcycled jeans.