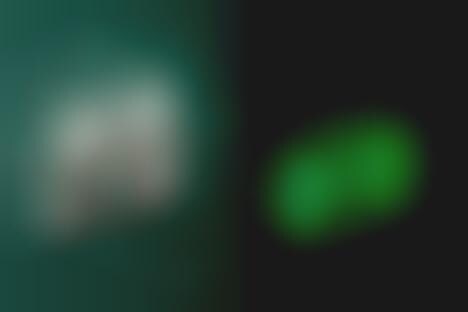 Crocs have re-emerged into the public eye as an ironically fashionable yet practical summer staple, and now the brand is taking its novelty one step further with the introduction of Crocs glow-in-the-dark.
As the name suggests, this new shoe launch deviates from typical alternatives on the market, offering a uniquely vibrant look that's sure to stand out at one's next late night endeavour. The shoes arrive in a green or white colorway, presenting a simple addition to one's wardrobe by day. This drop was created in collaboration with Chaos Fishing Club and BEAMS T and will be released alongside a T-shirt and a pair of socks.
The Crocs glow-in-the-dark shoe is available on May 30th.
Image credit: Chaos Fishing Club X Crocs