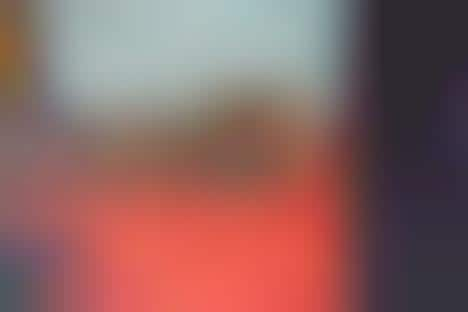 The cult-favorite beauty brand Haeckels opened a store in London, England.
This announcement is exciting for skincare enthusiasts as it marks the brand's first brick-and-mortar expansion. The brand is known for its contributions to fighting climate change, along with its vegan-friendly and ethically made products. Some examples include a soap made from the used coffee grinds that were sourced from a local cafe, or seaweed-based serums that use natural ingredients to boost skin health. In addition, it's been announced that the brand is in talks to open a community ice bath.
What's more is that Haeckels storefront boasts an event space, a treatment room, and what's called a "living area" that grows spirulina.
Image credit: Haeckels