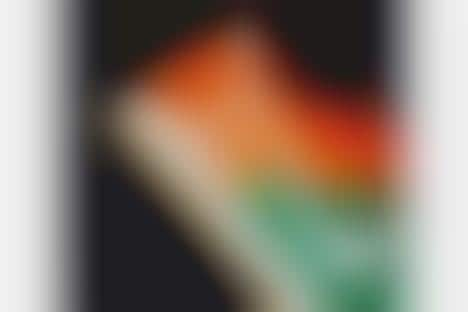 The fashion industry often looks to adjacent industries for inspiration, sometimes in unusual places — this reigns true with the Nike X 7-eleven collaboration, which is offering sneakerheads and consumers of the iconic corner store chain a colorful shoe that's as unique as it is stylish.
For this collaboration, the sportswear brand adopted 7-eleven's instantly recognizable colorway, placing it on the iconic silhouette of the Nike SB Low Dunk. The vivid orange and green hues are accompanied by the chain's logo, making for a unique and limited-edition item that's perfect for the audacious consumer, or collector.
Currently, there's no official release date for the 7-Eleven X Nike SB Low Dunk sneaker.
Image credit: Instagram: @User.Thehypecollector