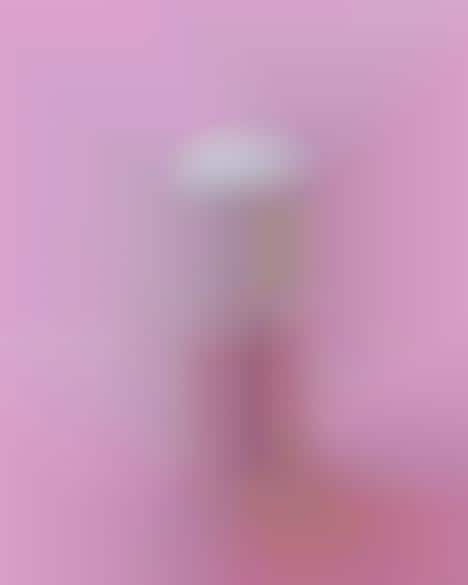 Glow Recipe launched its first-ever digital sampling program and it gives fans the opportunity to try one of its newest products in the form of a top-secret lab sample. For a limited time, Glow Recipe gave out 10-milliliter samples of its new launch with online orders over $50. To create even more community on social media, Glow Recipe also created a private group on Instagram called the Glow Gang.
Although Glow Recipe is known for its aesthetically pleasing packaging, this sampling program gives consumers the chance to experience the product first and foremost by itself.
As it's become increasingly challenging for brands to reach consumers through traditional channels—especially those that rely on retail models—even brands with a solid digital presence are looking to engage consumers in new ways.
Image Credit: Glow Recipe